Our team offers a range of radon testing, monitoring, and mitigation services to identify and reduce radon levels within residential and commercial spaces.
Radon is radioactive, silent, invisible, and (if levels are left undetected and unresolved indoors) can be life-threatening.
Health Canada estimates that over 1 million Canadian homes have very high radon levels–especially in areas that have poor air circulation. A recent study from Health Canada also found that a mere 6% of Canadians have tested for radon in their homes.
The only way to know the levels of radon in your property is to test for it.
Contact our team to schedule a consultation and free in-home test, or to purchase a radon testing kit.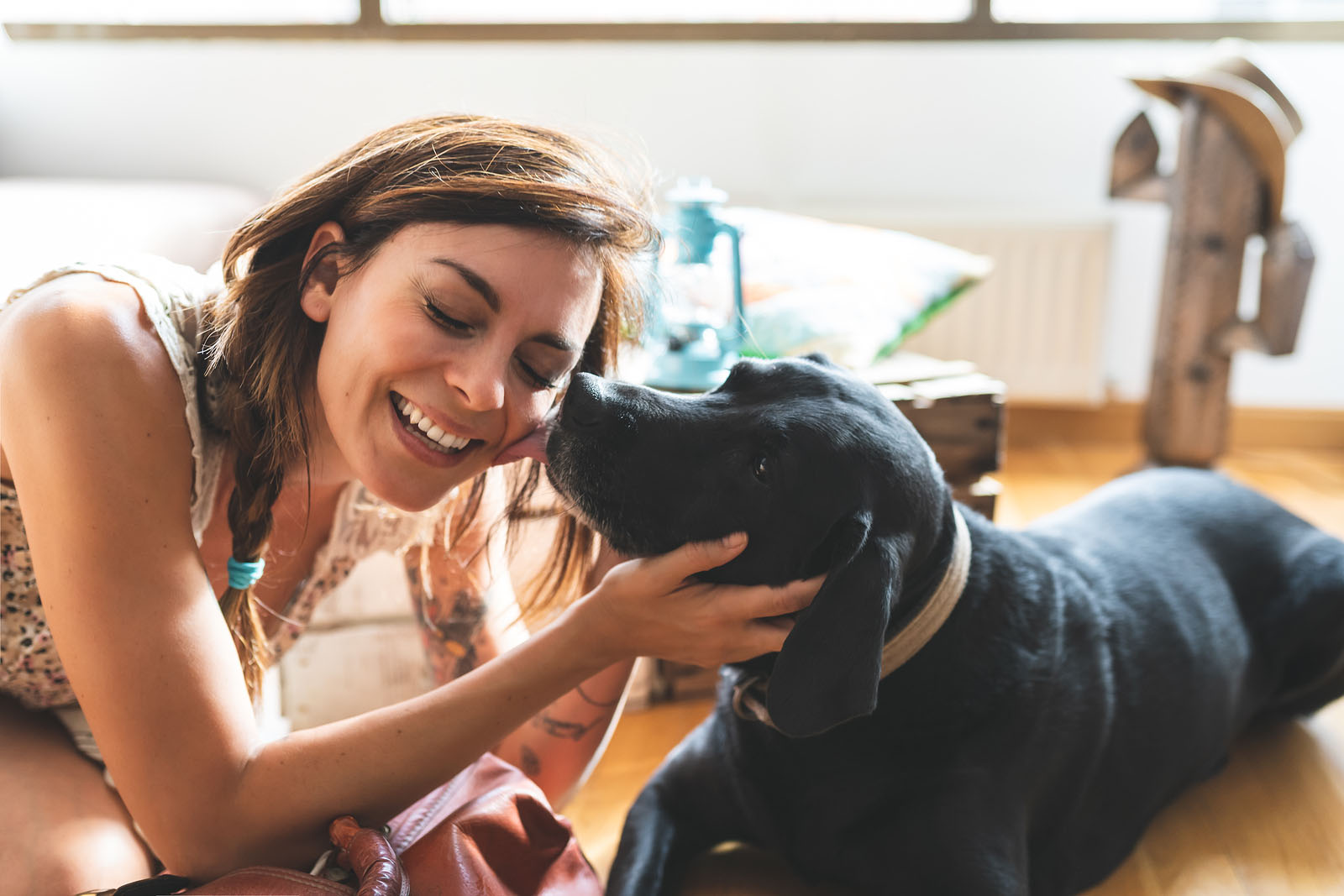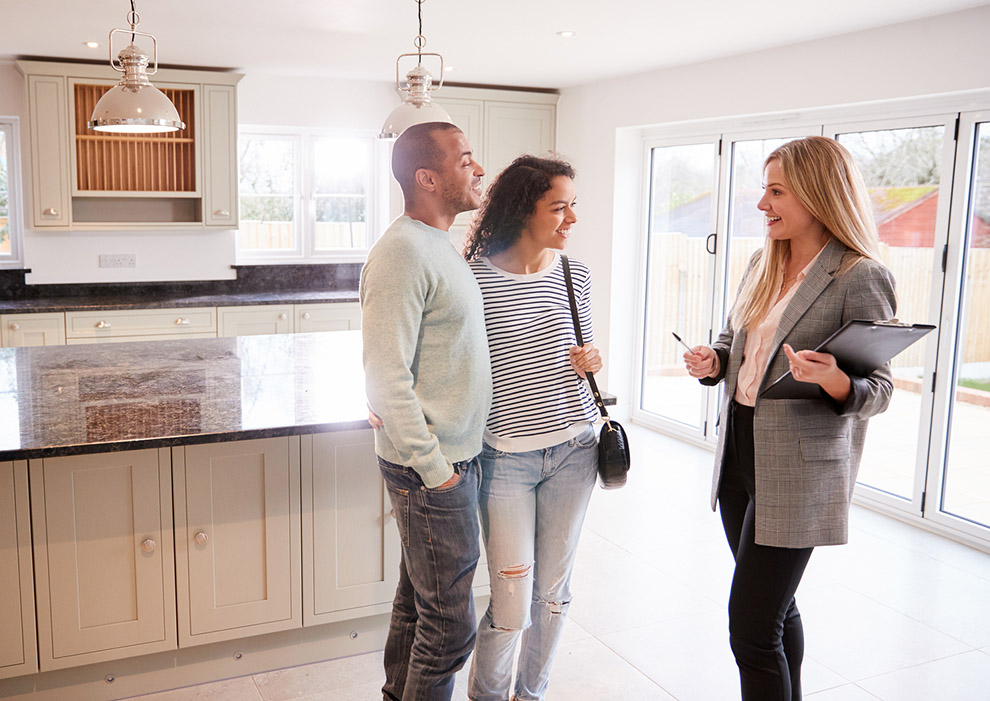 Uranium levels can vary significantly throughout Canada, depending on the terrain and foundation of your home. As a result, you may be at a greater risk for radon exposure in your indoor air and incoming water sources.
Mitigation and remediation for radon gas exposure are the cornerstone of our services. Our residential clients trust us to identify and mitigate any sources of radon infiltration into their homes for the health and safety of their families and pets.
We offer custom solutions for every mitigation project, including:
Active soil depressurization systems
Sump pit depressurization systems
Activation of passive radon systems
Full system design and implementation for new home construction
Heat Recovery Ventilation-based (HRV) systems
Whole-home air filtration systems
NeedlePoint Bipolar Ionization (NPBI) air enhancement systems
Specifically tailored solutions for unique properties
The massive scope of commercial real estate projects often means that radon gas exposure can go undetected for longer, thus posing a higher risk for occupants of these spaces. DAS testing and mitigation services can be expertly scaled to meet the needs of commercial spaces throughout Canada to effectively manage their radon exposure risks.
As with our residential services, education and awareness is the primary focus of the work we do with Canadian property owners. Our testing and mitigation services offer clients peace of mind and deliver top-quality results in every space we encounter.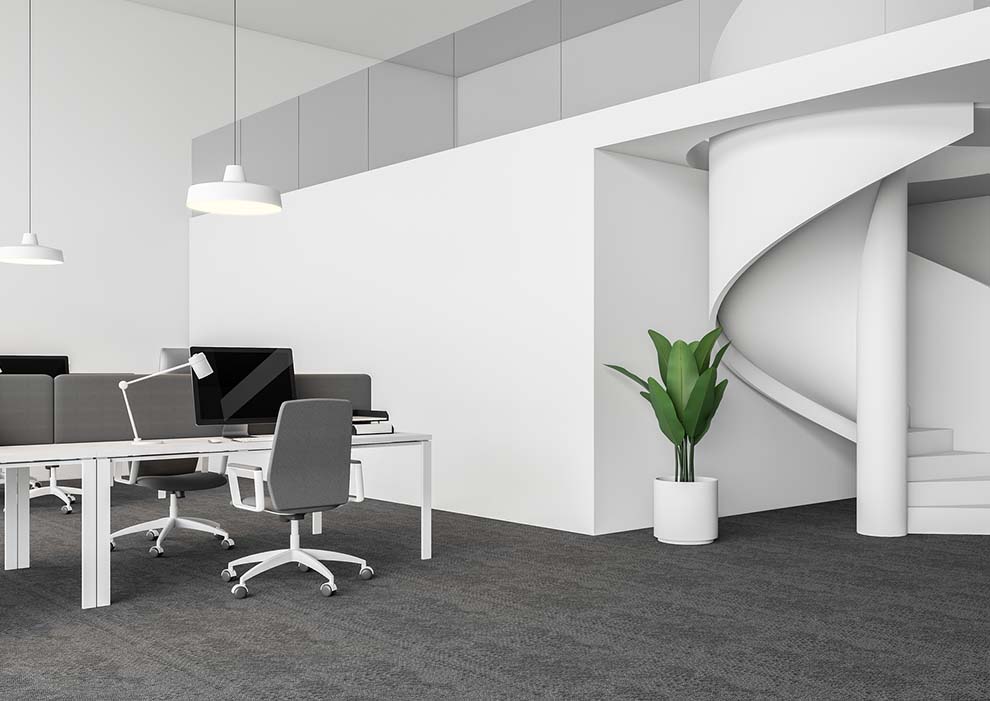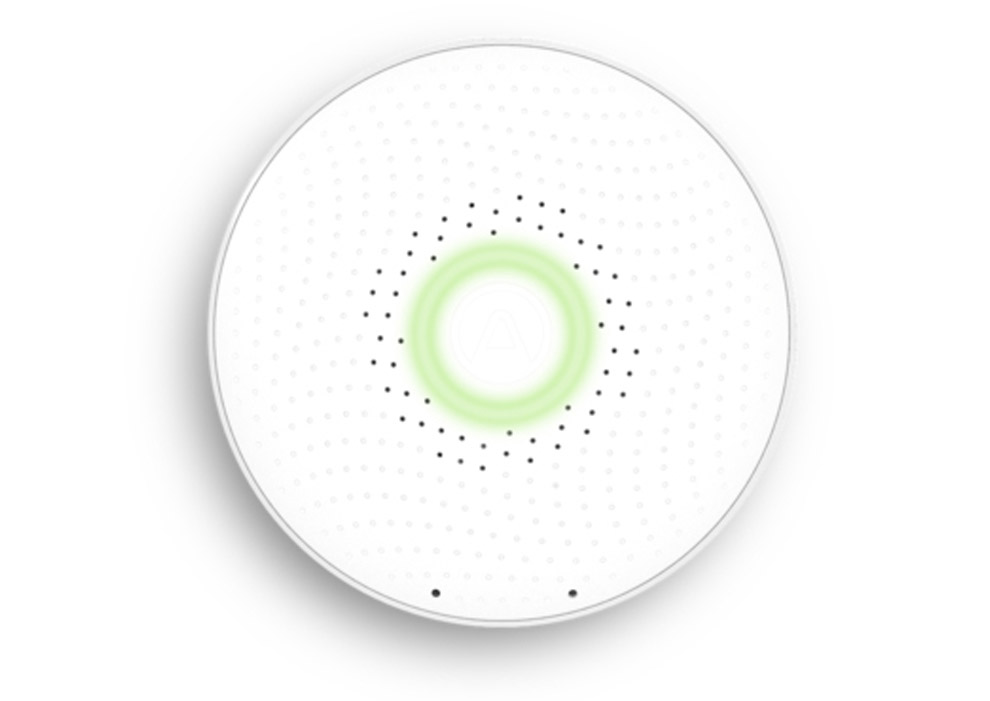 Wave and Wave Plus from Air things are award-winning products highly recommended by indoor air quality experts. Easy to install and easy to use, they provide users with access to real-time, on-the-go reports showing radon levels in a home or commercial space any time from their smart device. Each testing device is compatible with iOS and Android, as well as Google Assistant and Amazon Alexa.
Wave Plus is the market's first smart air quality detector, testing six factors of indoor air quality:
Radon
Carbon dioxide (CO2)
Airborne chemicals (TVOCs)
Humidity
Temperature
Air pressure
Benefits you get
Major benefits of DAS ongoing radon testing and remediation services include: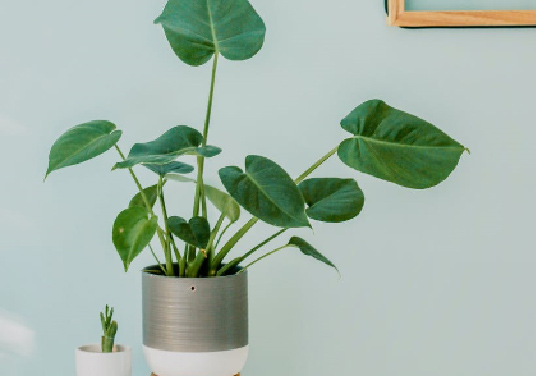 Enhanced health and safety
With improved indoor air quality, your family or tenants can experience a greater quality of living and safety standards.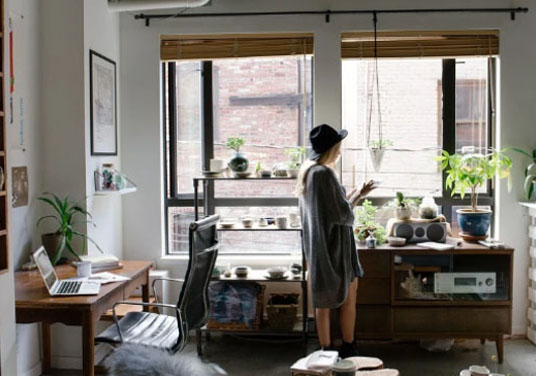 Peace of mind
Sleep well knowing that you are monitoring and eliminating the silent threat of radon exposure from your home or commercial space.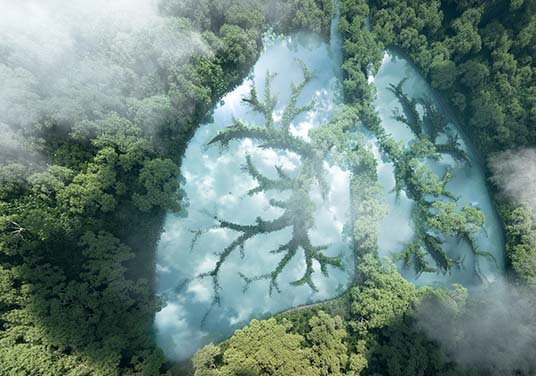 Accurate results
No second-guessing or wondering about missing key information or significant radon leaks. Our testing products and mitigation services deliver superior results, every time.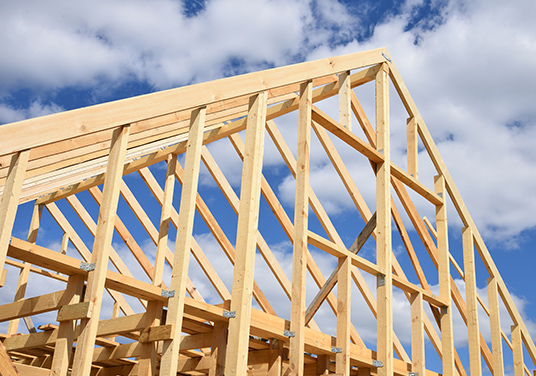 Tailored remediation plans
Using the results of your radon tests as a base, our team will work with you to ensure you have the right mitigation and remediation plan for the future safety of your space in the years ahead.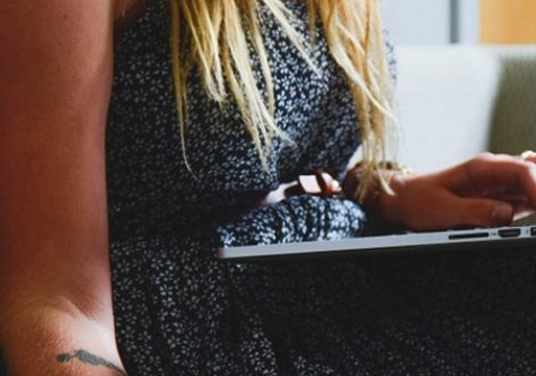 Ongoing educational resources
DAS is dedicated to bringing awareness about the dangers of radon exposure to the Canadian public, making a myriad of relevant government, health, and industry resources readily available to you.