At DAS, we believe in saving lives through improved air quality. Our team works tirelessly to deliver high-quality results throughout every project, making your safety the highest priority.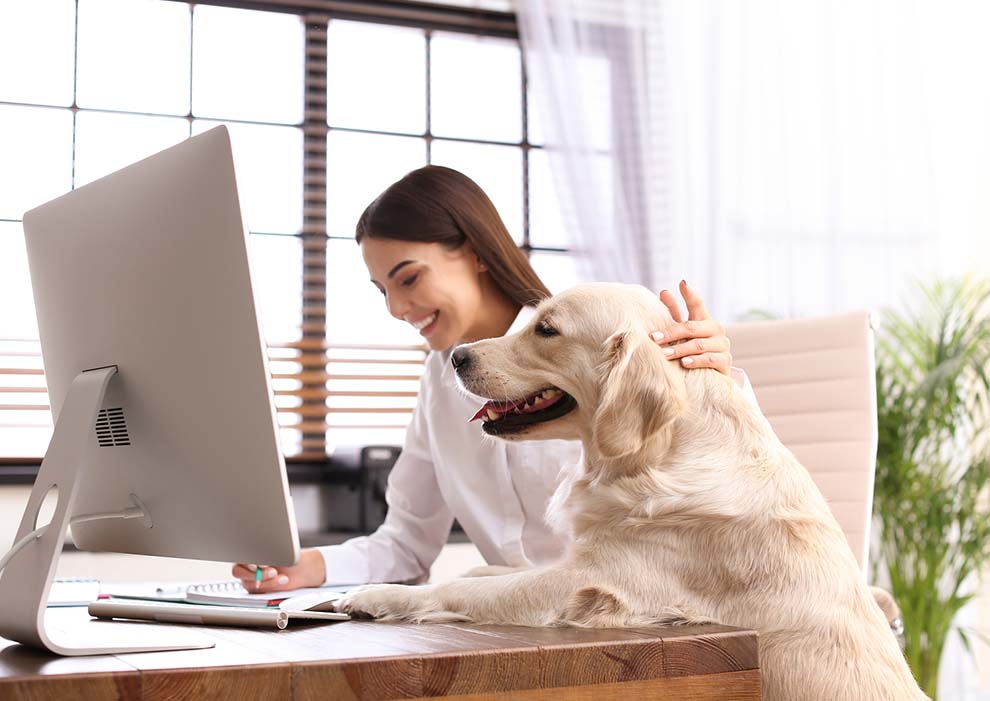 Dynamic Air Solution's Approach
During our years of experience in real estate, building design, and construction, we identified a crucial opportunity to save lives and enhance quality of life.
DAS provides high-level services in radon testing and mitigation for both residential and commercial clients. We are a one-stop-shop for clients seeking to reduce the impact of radon on indoor environments.
One of our primary goals is to provide education and build awareness about the effects of radon in our day-to-day living and work spaces, as well as the risks that prolonged exposure can have on public health and safety.
Professional, friendly, knowledgeable services
Ongoing, long-term monitoring of radon levels
Tailored mitigation plans to improve and enhance the air quality of your space