Air quality and health experts generally agree that simply testing for radon levels is no longer sufficient to maintain the health and safety of the public–mitigation and remediation of radon exposure measures are necessary as well.
 Before 2007, the Canadian national guideline for radon levels was 800 Bq/m3 (Becquerels per cubic metre – a measure of radioactive concentration). After 2010, the threshold was drastically reduced to 200 Bq/m3.
Canadian health authorities recommend that when radon levels in a residence exceed 200 Bq/m3 , you should contact a trustworthy professional to begin radon mitigation in your space.
An effective radon mitigation system can often be installed in one day in most homes, and will reduce radon levels up to 99%.
Two primary methods for mitigating indoor radon levels are:
Active Soil Depressurization: Creating an area of negative pressure underneath your home and exhausting the radon latent air to the exterior via a radon exhaust fan.
Mechanical Ventilation: Using a forced air system to exhaust radon while simultaneously introducing fresh air into the space.
There are three main types of radon preventive measures available in new construction installations:
Level 1: rough-in for a radon mitigation system
Level 2: full passive radon stack
Level 3: full active soil depressurization (ASD) system (the most common radon reduction of the three)
Along with your trusted radon mitigation professional, you can take steps to reduce radon levels in your home. Health Canada recommends the following:
Reduce radon seepage: Seal all cracks and openings in foundation walls, floors, pipes, and drains
Sub-slab depressurization: Typically done by a contractor; ventilation of the basement sub-flooring by installing a small fan to draw the radon from below the concrete slab to the outside
Heat Recovery Ventilator (HRV): Increasing mechanical ventilation via an HRV in order to allow an exchange of air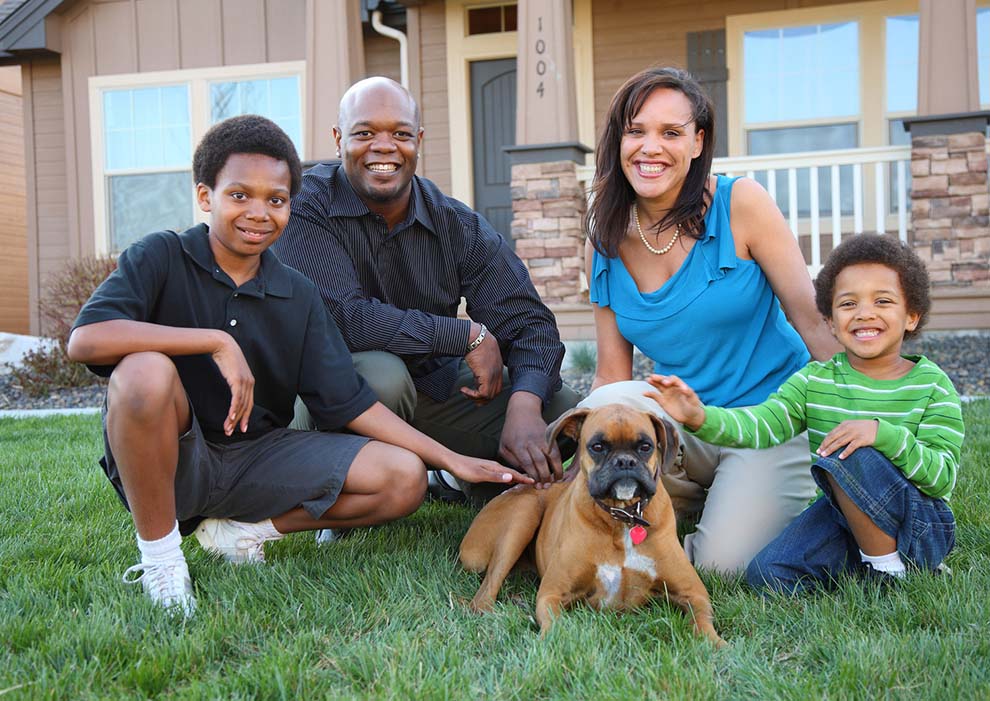 Unsurprisingly, the higher the levels of radon detected, the sooner you should seek radon mitigation and remediation services to reduce these health and safety risks.
In Canada, guidelines for mitigation or remediation are generally based on radon test levels:
Between 200 and 600 Bq/m3 ─ Mitigate/remediate radon levels within 2 years
Greater than 600 Bq/m3 ─ Mitigate/remediate radon levels within 1 year
These guidelines set by Health Canada indicate the maximum threshold that health authorities deem safe for long-term radon exposure. However, our bodies can't clearly determine the difference between 195 Bq/m3 and 205 Bq/m3, so this number is a general guideline.
While the health risk for levels below the threshold is small, there is no level of radon exposure considered risk-free. Because of the health risk of prolonged exposure–especially if levels continue to rise–we recommend that any mitigation services be performed as soon as possible to reduce risk. Overall, the lower the radon levels in your dwelling or space, the better.
A proper mitigation system and regular monitoring can help ensure your risk of radon exposure is lowered.
Reduced risk of developing lung cancer
Enhanced overall indoor air quality from radon and other soil gasses
Professional maintenance of radon mitigation systems