We know that life throws many curveballs our way, but we don't want that to prevent our clients from staying safe and healthy.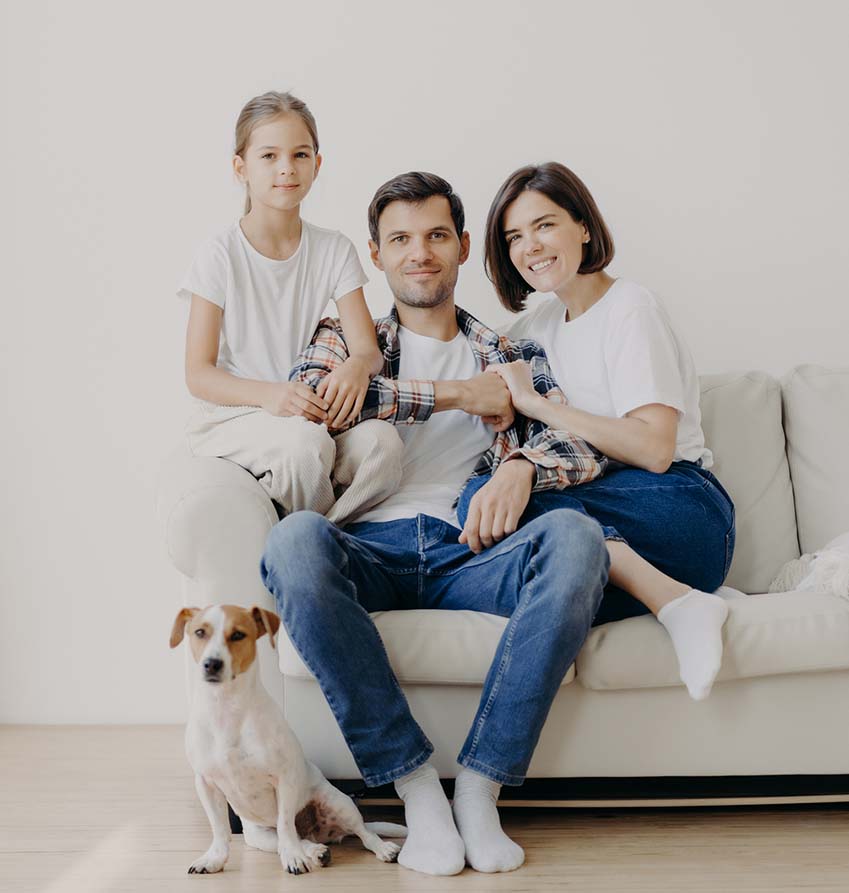 If you have already purchased or are considering using DAS services and products but need financial assistance, please reach out to our team to learn more about the payment plans available to support your current financial situation.
We are committed to keeping you safe, and we will work with you to remove any barriers to achieving the best quality of life. With financing options and lower interest rates, DAS is able to work with its clients to provide world-class radon testing and mitigation services, without the pressure of having to cover all costs upfront.
Benefits of financing include:
Faster access to radon testing services
Top-quality professional services you can trust
Affordable payment plans and low interest rates
Assurance that you can maintain the safety of your residence or commercial space without delays